In an effort to showcase the completely redesigned 2016 Toyota Prius, we partnered with well-known Atlanta muralist, Peter Ferrari, to create an original piece of art inspired by the car's edgy new look.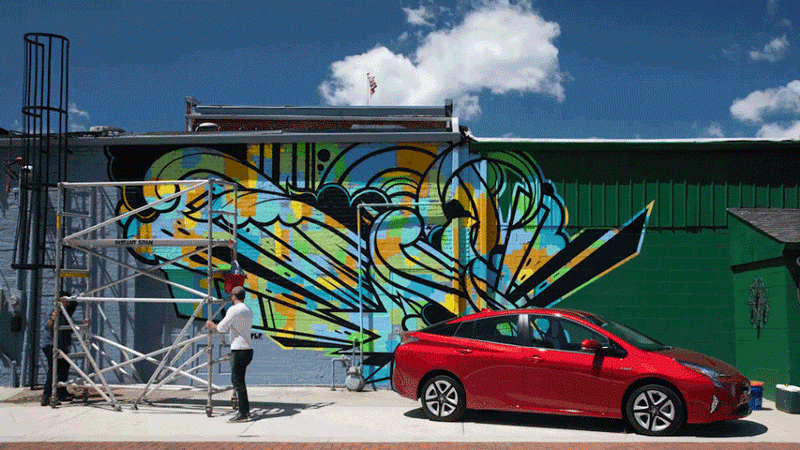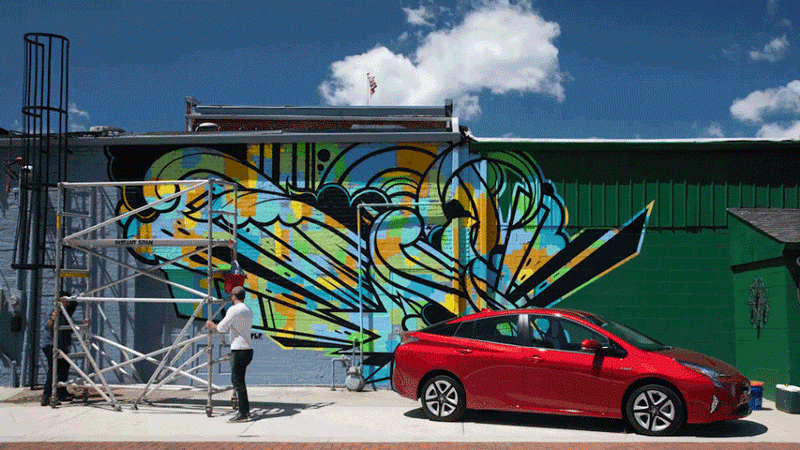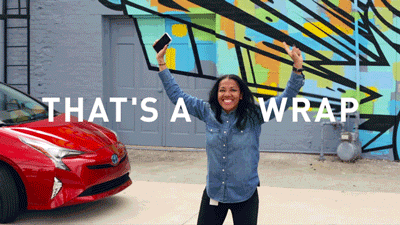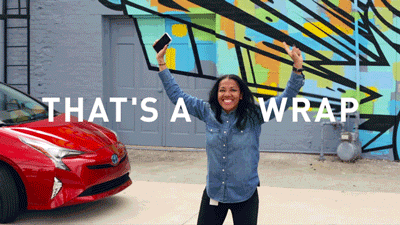 The Toyota RAV4 has tons of awesome standard features. We could list 'em out for you, or we could have internet-star Darius Benson and his brother demonstrate them instead. On a wildlife safari, naturally. 
When tasked with producing content for Southeast Toyota, our goal was to create eye-catching work that felt fresh and native to the social space. Below are select visuals created for the Corolla and RAV4, meant to showcase each vehicle's unique style and variety of standard features.