In order to promote Home Depot's cyber week sale, we created a series of stop-motion videos to reveal each of the upcoming offers. We collaborated with Brooklyn-based director, Andrew Jive, to create each animation. The result was video content that not only featured key products, but brought them to life in a way The Home Depot has never done before.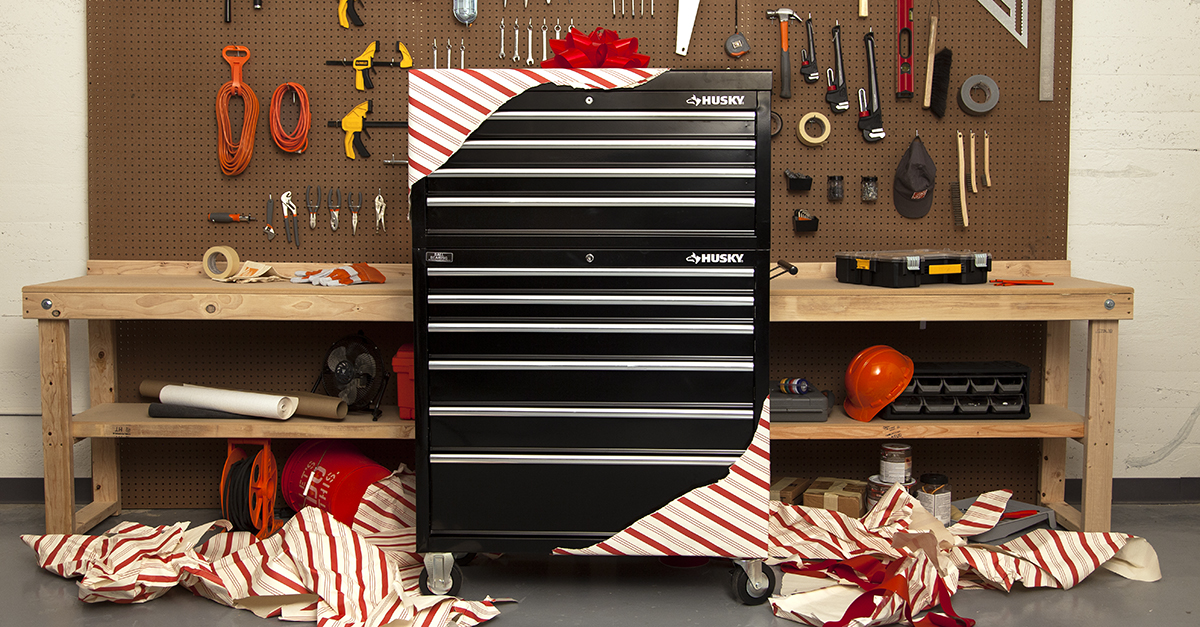 As part of Home Depot's #HowToHoliday digital campaign, we created these animations for their Vine channel in order to promote 3M Hooks. We wanted to create playful yet informative video content that showcased the many uses for 3M Hooks during the holiday season.
To promote Home Depot's Spring Cyber Week campaign, we styled a garage with product and created a teaser animation and product photography consistent with the style established in the previous year's holiday-themed Cyber Week.