In order to promote Home Depot's cyber week sale, we created a series of stop-motion videos to reveal each of the upcoming offers. We collaborated with NYC-based director, Andrew Jive, to bring each product to life in a way The Home Depot has never done before.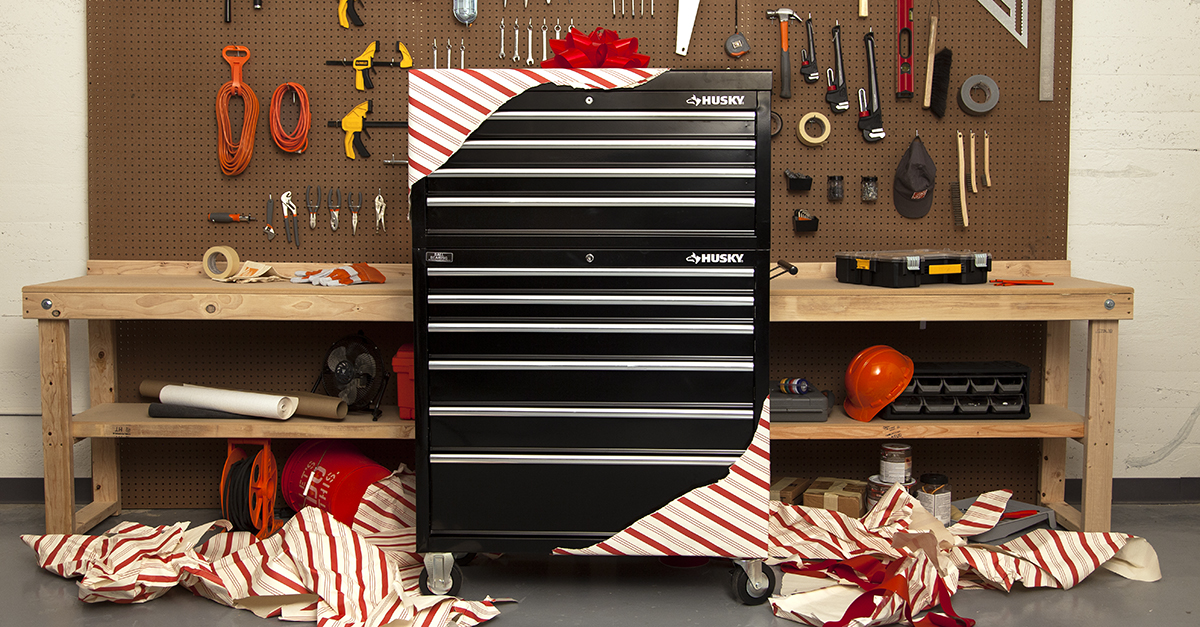 As part of Home Depot's #HowToHoliday digital campaign, we created three stop motion animations for their Vine channel. Playful yet informative, each video showcases a different use for 3M hooks during the holiday season.
To promote Home Depot's Spring Cyber Week campaign, we styled a garage with product and created a teaser animation and product photography consistent with the style established in the previous year's holiday-themed Cyber Week.